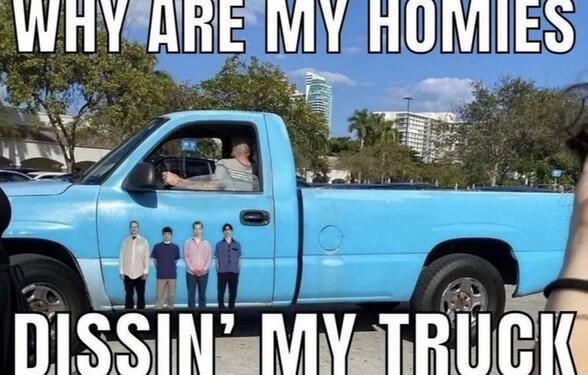 BEFORE YOU FOLLOW:
!!RT HEAVY!!
!!BUG/ARACHNID WARNING!!I ALSO DONT USE TONE TAGS UNLESS YOU TELL ME BECAUSE I FORGET SO JUST LMK <3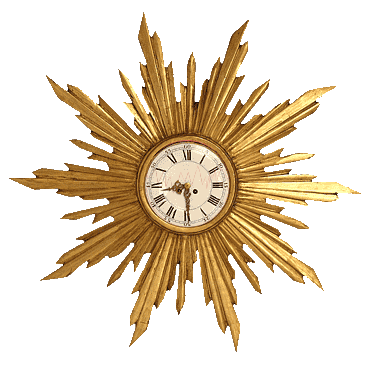 Ah! An unexpected visitor?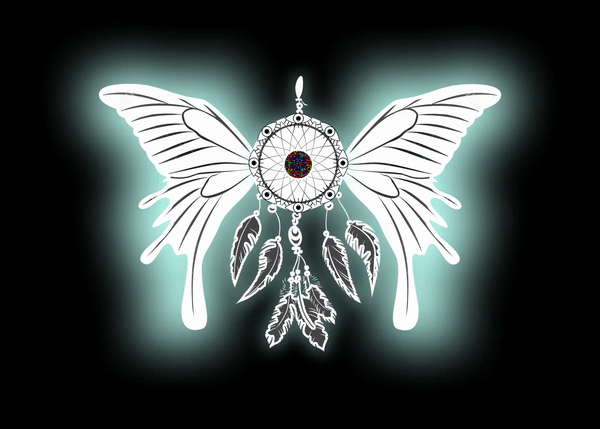 To you they are. But I have always known.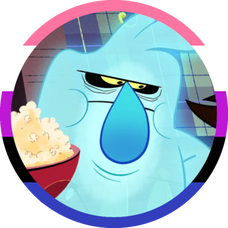 CURRENT_ICON
Hello all! I am Mantis.
He/Him
19
Bisexual
Fem-presentingDiscord:
Mantis#8162
Sorry to hit you with a massive text wall but I love to type lol so here u go (it aint that much, I promise!)My hobbies include vintage tech, GNU/Linux, thinking about my favorite things, animals, my site, and wasting time.
I'm a nerd who loves computers and science. I spend most of my time tinkering with computers or interacting with my animals. I usually prefer my own company- because nobody knows me better than me! But I also love hanging out with my friends, online or irl.Most of my activity will be retweets but I'll occasionally engage in posts pertaining to things I like. I usually follow people with similar likes to me. Sorry if I seem to randomly appear and like a lot of posts or something, I'm kind of a spaz. I also love to theorycraft and make headcanons, so expect some crackpot shit sometimes...!
Twitter and Discord are the only social media that I use. You will not find me anywhere else. (besides spotify!) I always tweet from my PC or laptop, and I have no social media on my phone because they trap my feeble mind way too easily. I don't have a need for other apps, anyways. Social media is bad for your health and privacy.
I also don't use Windows. I find the reliance on closed-source code very shady and I do not trust Microsoft, much like how I do not trust social media. I prefer to use GNU/Linux or BSD for my desktops and laptops, as there's nothing I would like to do on Windows that I can't do with them. (I don't have a favorite distro, I use what works.) I also use Android on my phone for the same reasons.Sorry if I ever come off as elitist or annoying. Some tech nerds can be that way, but I promise I am not. I do not care what operating system or platforms you use! What works for you... works for you! I do not seek to school people on how everything they use is bad... its just really easy for me to infodump about tech! I just really love talking about operating systems most people wouldn't know about, I think its cool! <3
Favorite things:BiologyPaleontologyGNU/Linux, BSD, Minix, anything Unix related reallyAnimals of any kind (mostly arthropods)Animation and digital media in generalFavorite Games:
Kirby
FNaF
Zelda
Retro Namco
Quakelikes
League of Legends
(fav champs are Fiddlesticks, Shaco, Blitzcrank, Yuumi, Milio, and Skarner)Favorite Shows:
Chowder
She-Ra (2019)
The Owl House
TGAMM
Clarence
DHMIS
Veggietales (dig that early 90s cgi)
BFDI/BFB